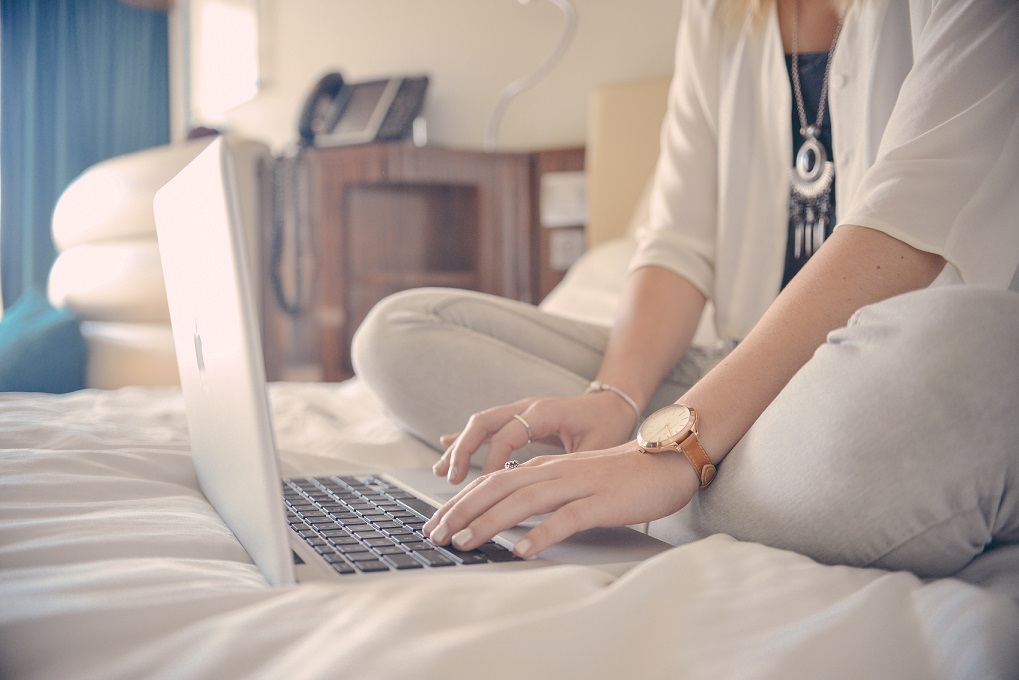 Why you need a website
Now that you have figured out what your awesome business is, you will want to share it with the world. There are many great ways to promote your business that we will cover later on. For now we are going to focus on building a website. In my opinion it is the first thing you should do. Having a website gives your company more validation. It's a place that visitors can go to learn about what you offer. Why you believe in your company and how it can benefit them. You can hire professional to build it, but that can be costly. Especially when you're just starting up. There will be enough costs associated with your business along the way. The more you can do yourself in the beginning to keep the costs down the better. You can always hire out more as your business actually starts to turn a profit.
WordPress the best thing since sliced bread
In the past building your own website would have been a daunting task. You would have had to known HTML and other computer coding, There were a few template programs for sale, but they were either hard to use or lacking in options. But not any more, that's in the past. Introducing WordPress! If you haven't already heard WordPress has revolutionised the website building process. You can choose from many beautiful free templates and plugins. You can also buy a theme or a plugin if you don't find a free one that meets your needs.You don't have to be a web developer to put together a beautiful, responsive website. One that works great on PC desktop as well as mobile devices. It's really simple and versatile. But enough talk, let's get started.
Domain name and hosting setup
For my hosting I use HostGator. I find the hosting to be good quality and affordable.  Plus they offer great support if you run into any problems along the way. My instructions will be based on HostGator, but you can use whatever hosting company you wish. Just make sure they offer a quick install of WordPress to make things easier for you if you are an amature. You can always learn more later on if you wish. For now let's keep things simple.
1) First you are going to go to HostGator to purchase your domain name and hosting. If you purchase from my link https://www.hostgator.com/promo/hosting a discount will be added. You will be directed to the HostGator start up page with the option of purchasing your domain or adding an already existing one if you own one already. By preset the domain privacy protection will be clicked. It is an extra cost that you can choose or not that hides your personal information from the public.
2) Next you will have to choose be your hosting package. By default the Hatchling plan is pre selected selected. This is the least expensive plan and all you need if you are starting out and will only have one website hosted on your plan. You can always upgrade in the future if your needs change. Next you will pick your billing cycle. You can do just one month but it is a lot more expensive that way and less convenient. I like the twelve month option for price best with the auto renew option. Now pick a user name and a pin.
3) Now you will fill in your billing info ( this part is pretty self explanatory).
4) Add additional services: You will have extra services you can add for a fee. You don't have to add any if you do not wish and you can always add later.
5) Last look over your product information to make sure every thing is as you wish before heading to the check out.